The Specialty Music Show that Listeners Look Forward to...Week after Week
Classic Artists Today© is a one-hour, weekly syndicated radio program that features Classic Artists from Rock, Pop and Soul. The "CAT", features "new" songs by "classic" bands and performers. Classic Artists Today© now has merchandise for you to look sharp! Please support our efforts of providing great music to you by ordering an item, or two!! Visit http://www.zazzle.com/classic_artists_today_+gifts for a wide selection of products.
Classic Artists Today© and Coool CAT© are looking for Radio Stations to add our quality programming to their radio stations in 2015. Classic Artists Today "reports" to the charts at New Music Weekly in the Adult Album Alternative catagory. Check out our Top 10 "Puurfect CD's for 2014" on the right side of our page.
In March we have some super shows lined-up for you, including "Featured Artist" segments with legendary drummer, Steve Gadd (Eric Clapton, Paul Simon) and Glenn Symmonds (Eddie Money)! Also check out our "Best of The CAT" Grammy Special review! We welcome our newest radio affiliates, for the "CAT", is WRSG FM 91.5 in West Virginia and Radio 252 in Wilson, NC. Adding to our over 35 broadcasts each week on our awesome radio affiliate stations!!
For you Soul/R&B/Blues & Smooth Jazz lovers, catch Lisa Davis "Our Hostess with the Mostest," on our Coool CAT, syndicated radio show. She'll lead you through a super month of music! Visit www.cooolcat.com for show times and how to tune-in! And "like" our newly launched Facebook site at www.facebook.com/cooolcatradio We're on YouTube now at www.youtube.com/classicartiststoday Check us out!!
Business Owners: If you're looking for a cost effective way to get your message out, then Classic Artists Today© could be a solution. For more info, contact us at rk@classicartiststoday.com
BIG NEWS - We have just launched our Classic Artists Today radio station! Enjoy "The Best Songs Today...From Yesterday's Top Artists," 24/7 via our player - to the right on this page >>>>>>>>>>>>>>>>>> or via Radionomy or Tunedin!! You'll hear "new" tune, "classic" tracks, interviews, tributes and much, much more!!
Classic Artist of the Month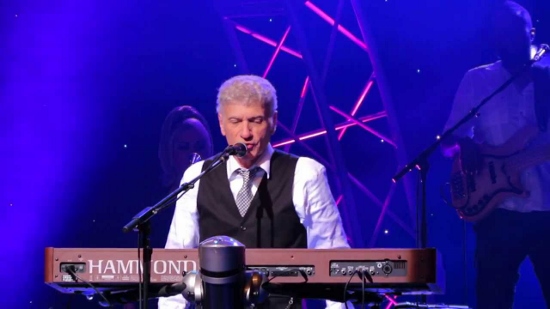 Dennis DeYoung, as a founding member of Styx, was lead vocalist and keyboardist for 29 years. He wrote more Styx songs than any other member of the band, including six Top 10 tunes. As keyboardist for the band, he's best remembered for his prominent lead synthesizer solos.
Since his departure from the band in 1999, Dennis has been busy with various solo projects including his 2009 release "One Hundred Years From Now." His latest release is a CD/DVD project titled, "Dennis DeYoung...And The Music of Styx Live From Los Angeles." He remains one of rock's most distinctive vocalists today! Be sure to tune-in to our syndicated radio program February 9 - 15 to hear our interview and his latest songs, on Classic Artists Today©
C.A.T. News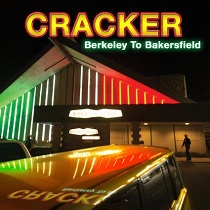 Many of your favorite "Classic" artists have CD's coming your way in February! Here's a few releases to check out: Boz Scaggs - "Mission," Bob Dylan - "Shawdows In The Night," Martin Sexton - "Mixtape", Robin Trower - "Something's About To Change"," Scorpions - "Return To Forever," and Neal Morse - "The Grand Experiment," just to name a few!!
Find us on Facebook too! Join us at www.facebook.com/CATradioshows YouTube videos are growing every month! Some really neat in-concert videos, interviews and more at www.youtube.com/classicartiststoday
Thanks to the great CAT team: Lisa Davis - the voice of Coool CAT© , Jody Thornton, for his tributes -"One To Remember" segments and Ash Gilpin for our fantastic web site! Also a big welcome to our intern for the Winter - Alex Motteler from Old Dominion University! Learn more on our "About Us" page.
Learn more about our Coool CAT© program at www.facebook.com/cooolcatradio and www.cooolcat.com