The Specialty Music Show that Listeners Look Forward to...Week after Week
Classic Artists Today© is a one-hour, weekly syndicated radio program that features Classic Artists from Rock, Pop and Soul. The "CAT", features "new" songs by "classic" bands and performers. Classic Artists Today© now has merchandise for you to look sharp! Please support our efforts of providing great music to you by ordering an item, or two!! Visit http://www.zazzle.com/classic_artists_today_+gifts for a wide selection of products. Are you a Musician? Check out this super cool contest by our good friends at Kompoz! You could win $1,000 dollars - check it out ICE on the Beach Festival
Classic Artists Today© and Coool CAT© are looking for Radio Stations to add our quality programming to their radio stations in 2014. Classic Artists Today "reports" to the charts at New Music Weekly in the Adult Album Alternative catagory.
In July, check out on our super shows, including "Featured Artist" segments with The Originial Rhondels and Guy Allison of The Doobie Brothers! A special "Return From The 60's" show is also a favorite! In addition, our "Best of The CAT' program, will rock you too!! One of our newest radio affiliates, for all of our "CAT" family of shows, is Radio Seagull, who broadcasts our show from the Netherlands! For Country music lovers, we continue our roll-out of our newest syndicated radio show- Nashville CAT© ! Hosted by national recording artist, Billy Craig, this show features the best "new" music from your favorite "classic" country bands and performers - with a touch of Americana and a dash of Bluegrass and other Country sub-genres!! Click the Nashville CAT© logo, at the top of the page, to find out more information, radio affiliates and show times!!
For you Soul/R&B/Blues & Smooth Jazz lovers, catch Lisa Davis "Our Hostess with the Mostest," on our Coool CAT, syndicated radio show. She'll lead you through a super month of music! Visit www.cooolcat.com for show times and how to tune-in! And "like" our newly launched Facebook site at www.facebook.com/cooolcatradio We're on YouTube now at www.youtube.com/classicartiststoday Check us out!!
Business Owners: If you're looking for a cost effective way to get your message out, then Classic Artists Today© could be a solution. For more info, contact us at rk@classicartiststoday.com
More exciting news about Classic Artists Today© and Coool CAT© - our super interviews and "One To Remember" tributes can be heard via Podcasts! Just click on these buttons to access >>>>>>>>>>>>>>>>>>>>>>>>>>>>>>>>
Classic Artist of the Month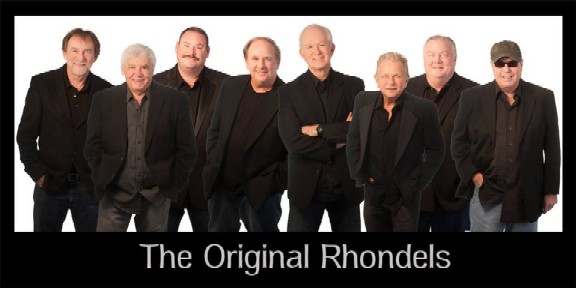 The Original Rhondels launched on the music scene in 1959 as Bill Deal and the Rhondels. During their heyday they had 3 hit singles in 1969 - "I've Been Hurt," "What Kind Of Fool Do You Think I Am," and "May I." Their music is a crossing of Blue-Eyed Soul and Southern Beach Music.
With the passing of Bill Deal in 2003, several original members carry on the tradition today! During July 14 - July 20 we'll launch the world-premier of the new CD "Dance The Night Away," by spinning a track from the brand new release! Be sure to catch The Original Rhondels when they join us in July on Classic Artists Today©
C.A.T. News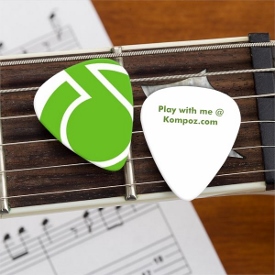 In July, many of your favorite "Classic" artists have CD's coming your way! Here's a few releases to check out: Camper Van Betthoven - "La Costa El Camino Real," Ace Farley - "Space Invader," Peter Frampton - "Hummingbird In A Box," Phish - "Fuego," The Babys - "I'll Have Some Of That," Richard Marx - "Beautiful Goodbye," Morrisey - "World Peace Is Non Of Your Business," Yes - "Heaven and Earth," Ginger Baker - "A Drummer's Tale," John Hiatt - "Terms Of My Surrender, Eric Clapton - "The Breeze," Tom Petty & The Heartbreakers - "Hypnotic Eye" and Mark Rivera - "Common Bond," just to name a few!!
Find us on Facebook too! Join us at www.facebook.com/CATradioshows YouTube videos are growing every month! Some really neat in-concert videos, interviews and more at www.youtube.com/classicartiststoday
Thanks to the great CAT team: Lisa Davis - the voice of Coool CAT© , Jody Thornton, for his tributes -"One To Remember" segments and Ash Gilpin for our fantastic web site! Also our newest team member, Steve Goad!! Also a big welcome to our intern for the Summer - Johnnetta Hammock from Norfolk State University! Learn more on our "About Us" page.
Learn more about our Coool CAT© program at www.facebook.com/cooolcatradio and www.cooolcat.com