The Specialty Music Show that Listeners Look Forward to...Week after Week
Classic Artists Today© is a one-hour, weekly syndicated radio program that features Classic Artists from Rock, Pop and Soul. The "CAT", features "new" songs by "classic" bands and performers. Classic Artists Today© now has merchandise for you to look sharp! Please support our efforts of providing great music to you by ordering an item, or two!! Visit http://www.zazzle.com/classic_artists_today_+gifts for a wide selection of products.
Classic Artists Today© and Coool CAT© are looking for Radio Stations to add our quality programming to their radio stations in 2014. Classic Artists Today "reports" to the charts at New Music Weekly in the Adult Album Alternative catagory.
Check out on our super shows in August, including "Featured Artist" segments with Guy Allison of The Doobie Brothers, Fuel's Brett Scallions and Ivan Neville of Dumpstaphunk! Also check out our "Best of The CAT" program, that will rock you too!! One of our newest radio affiliate, for the "CAT", is WRSG FM 91.5 in West Virginia. Adding to our over 35 broadcasts each week on our awesome radio affiliate stations!!
For you Soul/R&B/Blues & Smooth Jazz lovers, catch Lisa Davis "Our Hostess with the Mostest," on our Coool CAT, syndicated radio show. She'll lead you through a super month of music! Visit www.cooolcat.com for show times and how to tune-in! And "like" our newly launched Facebook site at www.facebook.com/cooolcatradio We're on YouTube now at www.youtube.com/classicartiststoday Check us out!!
Business Owners: If you're looking for a cost effective way to get your message out, then Classic Artists Today© could be a solution. For more info, contact us at rk@classicartiststoday.com
More exciting news about Classic Artists Today© and Coool CAT© - our super interviews and "One To Remember" tributes can be heard via Podcasts! Just click on these buttons to access >>>>>>>>>>>>>>>>>>>>>>>>>>>>>>>>
Classic Artist of the Month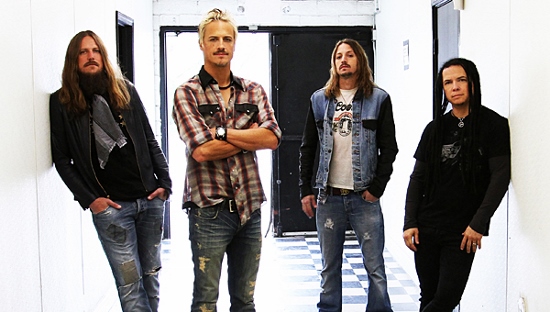 Fuel - This alternative rock band formed back in 1989. Growing out of a college band in Tennessee, the group ultimately moved to Pennsylvania. "Shimmer" landed them on the charts in 1998. "Hemorrage (In My Hands)" and "Innocent" were planted firmly on the charts, too!
"Puppet Strings," is their 5th studio album, released earlier this year. "Soul To Preach To" and "Cold Summer" have been featureed on radio. Be sure to catch frontman Brett Scallions of Fuel when he joins us August 11 - 17 on Classic Artists Today©
C.A.T. News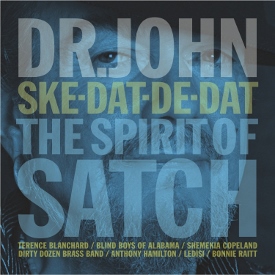 Many of your favorite "Classic" artists have CD's coming your way, in August! Here's a few releases to check out: Wilko Johnson/Roger Daltry - "Redeemer of Souls," Ace Farley - "Space Invader," Nils Lofgren - "Face The Music," Dr. John - "Ske-Dat-De-Dat," Bogert/Appice - "Friends," Elvin Bishop - "Can't Even Do Wrong Right," Smokey Robinson - Smokey and Friends ," Brian Setzer - Rockabilly Riot!," Al Jarreau - "My Old Friend," Iron Butterfly - Don't Look Down On Me," and John Cowan - "Sixty," just to name a few!!
Find us on Facebook too! Join us at www.facebook.com/CATradioshows YouTube videos are growing every month! Some really neat in-concert videos, interviews and more at www.youtube.com/classicartiststoday
Thanks to the great CAT team: Lisa Davis - the voice of Coool CAT© , Jody Thornton, for his tributes -"One To Remember" segments and Ash Gilpin for our fantastic web site! Also a big welcome to our intern for the Summer - Johnnetta Hammock from Norfolk State University! Learn more on our "About Us" page.
Learn more about our Coool CAT© program at www.facebook.com/cooolcatradio and www.cooolcat.com