The Specialty Music Show that Listeners Look Forward to...Week after Week
Classic Artists Today© is a one-hour, weekly syndicated radio program that features Classic Artists from Rock, Pop and Soul. The "CAT", features "new" songs by "classic" bands and performers. Classic Artists Today© now has merchandise for you to look sharp! Please support our efforts of providing great music to you by ordering an item, or two!! Visit http://www.zazzle.com/classic_artists_today_+gifts for a wide selection of products.
Classic Artists Today© and Coool CAT© are looking for Radio Stations to add our quality programming to their radio stations in 2015. Classic Artists Today "reports" to the charts at New Music Weekly in the Adult Album Alternative catagory.
During August, we have some super shows coming your way, including "Featured Artist" segments with the legendary Dave Edmonds and a "Best of the CAT"programl, too! Also check out our "double-shots" feature show!! Listen weekly to our 35+ broadcasts each week on our awesome radio affiliate stations!!
For you Soul/R&B/Blues & Smooth Jazz lovers, catch Lisa Davis "Our Hostess with the Mostest," on our Coool CAT, syndicated radio show. She'll lead you through a super month of music! Visit www.cooolcat.com for show times and how to tune-in! And "like" our newly launched Facebook site at www.facebook.com/cooolcatradio We're on YouTube now at www.youtube.com/classicartiststoday Check us out!!
Business Owners: If you're looking for a cost effective way to get your message out, then Classic Artists Today© could be a solution. For more info, contact us at rk@classicartiststoday.com
Classic Artist of the Month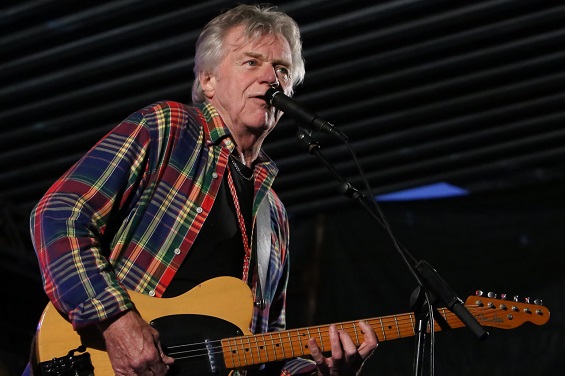 Dave Edmunds has made his mark in rock and roll history as a musician who was a key player in the pub rock movement in the UK with a sound tied to may of the pioneers of modern music. His career was launched in 1970 with the hit "I Hear You Knocking." His musical journey hit an even higher note with his collaboration with Nick Lowe in Rockpile.
Throughout his career, Dave's collaborated with world-class musicians including members of The Beatles, Electric Light Orchestra, Eric Clapton, Stray Cats and the Fabulous Thunderbirds. His latest album, "On Guitar: Rags & Classics," takes his long career to a new height featuring his great guitar work. Be sure to tune-in to our interview with Dave Edunds airing on the CAT© , starting on August 24th! All right here on Classic Artists Today©
C.A.T. News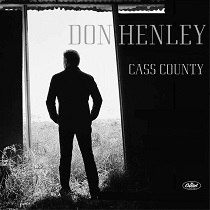 In August, many of your favorite "Classic" artists have CD's come your way! Here's a few releases to check out: Royal Southern Brotherhood -"Don't Look Back," Greeg Allman - "Back To Macon," Don Henley - "Cass County", Buddy Guy - "Born To Play Guitar," Lynyrd Skynyrd - "One More For The Fans," Steve Hackett - "Wolflight"," Dave Edmonds - "On Guitar," and Bon Jovi - "Burning Bridges," just to name a few!!
Find us on Facebook too! Join us at www.facebook.com/CATradioshows YouTube videos are growing every month! Some really neat in-concert videos, interviews and more at www.youtube.com/classicartiststoday
Thanks to the great CAT team: Lisa Davis - the voice of Coool CAT© , Jody Thornton, for his tributes -"One To Remember" segments and Ash Gilpin for our fantastic web site! Learn more on our "About Us" page.
Learn more about our Coool CAT© program at www.facebook.com/cooolcatradio and www.cooolcat.com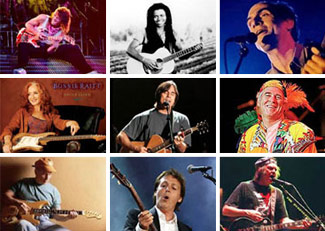 The CAT's Puurfect 10
Tom Petty - Somewhere Under Heaven
Beck - Dreams
Robin Trower - Riff No. 7 (Still Alive)
Michael Franti & Spearhead - Once A Day
Foo Fighters - Outside
Keith Richards - Trouble
U2 - Song For Someone
Foo Fighters - Congregation
Third Eye Blind - Everything Is Easy
Don Henley - Take A Picture of This