About Us

Classic Artists
Classic Artists Today was founded by R. K. White, a music fanatic who grew up listening to the transistor radio when AM Pop ruled. The early 60's saw the emergence of various popular music genre's from the California Sound to Folk to the British Invasion.

The growth of FM radio opened up all new possibilities. Progressive FM stations playing "deep cuts" was where it was at, going beyond the Top 40 rotation. There's a generation that is being overlooked by todays' "popular" music…it's time we get back the tried and true formula, White states. R.K. is a successful businessman having played active roles in major real estate and development deals totaling over $ 1 billion dollars.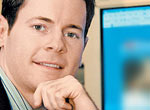 Ash Gilpin
Ash Gilpin, a successful entrepreneur, is the Web and E-Commerce King for C.A.T. His talents range from a wide spectrum of business enterprises. CyberSpace is his game and C.A.T. music is part of what makes the world go round...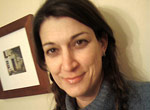 Lisa Davis
Our "Hostess With The Mostess" of our Coool Classic Artists Today (Coool CAT) show is Lisa Davis. Her talent explodes from your radio when she leads you through the best "new" songs from "classic" Soul/R&B/Blues/Smooth Jazz bands and performers. Lisa's glowing personality will lead you through the best 1-hour radio show you'll hear all day! When she's not hanging with the "CAT" you can find her as a DJ on several radio stations in eastern North Carolina and doing voice work all over the U.S. of A.! Spending time with her girls and hubby are also at the top of her list. Be sure to catch Lisa, right here on Coool CAT.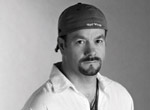 Billy Craig
Billy Craig is host of Nashville CAT. He's a Country Music Artist and a touring guitarist for Brownsville Station®. For this small town boy, performing in front of a crowd is like walking and breathing. He just can't help rockin' the house every time. Billy is a charismatic entertainer who puts the audience first and isn't afraid to walk the edge to get the crowd involved! Billy's energetic reputation continues to grow nationally in the mainstream media.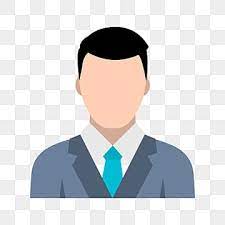 Steve Goad
Steve Goad joins Classic Artists Today and Coool CAT as Director of Affiliate Relations. After twenty years of helping to make the world safe for democracy, Steve spent the next two decades leading Sales teams hitting Telecom and Internet beaches. When not working on helping to grow the CAT world of listeners, he entertains audiences with his insights on what it takes to be a "Connected Survivalist."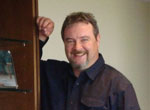 Jody Thornton
Jody Thornton is based in Stoney Creek (Hamilton), Ontario/Canada, and produces the CAT and Coool CAT's "One To Remember" segments. He was an announcer at radio stations in Simcoe and Cambridge (in Ontario) and served as our former Coool CAT host! Jody also was a swing announcer at CKPC in Brantford, Ontario. He produces and voices promos for the KCHost Radio Network and regularly contributes voice reads to VoiceDaddy.com.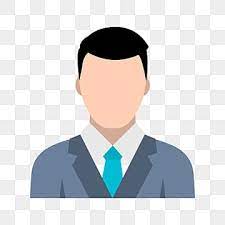 Sharon Boudreau
Sharon Boudreau is the "official" photographer for Classic Artists Today and Coool CAT. During the fall, you'll find her shooting at college football games and all during the year, she positions herself, from unique angles, to get some really neat shots from our "Featured Artists" on the CAT's. Her full-time gig is with her "kids" as a school teacher – and a very good one at that! Sharon "colors outside the lines"!!
Classic Artists Today would like to acknowledge several folks who have provded their input and support for our leading edge syndicated radio program: Jeffrey "Skunk" Baxter, Tom Becci and Chuck Hall. Your insights and wisdom is greatly appreciated! You guys are the best!! And also, our mentor and soul brother, Greg "Sampson" Lange who I'm sure is spinning tunes for the great party in the sky. We'll miss you my friend.
Be sure to check out Classic Artists Today, Blogs, and all of our cool "CAT" friends at www.myspace.com/classicartiststoday